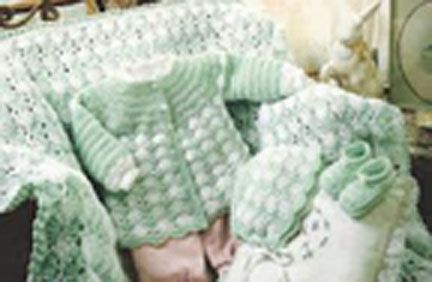 A layette, according to Merriam-Webster's Collegiate Dictionary, is the complete set of clothing and equipment for a newborn infant.
When a client gives birth to a newborn she can receive a layette from Charitable Union. To qualify the parent needs to present some proof-of-birth for the newborn. The baby then becomes a new client of Charitable Union and will receive a layette filled with many items to help make him or her comfortable during the first months of life.
The basics included in the layette usually include onesies, sleepers, socks, hats, blankets, bottles, diapers and toiletries.