Special Announcement: We're Accepting Donations on a Limited Basis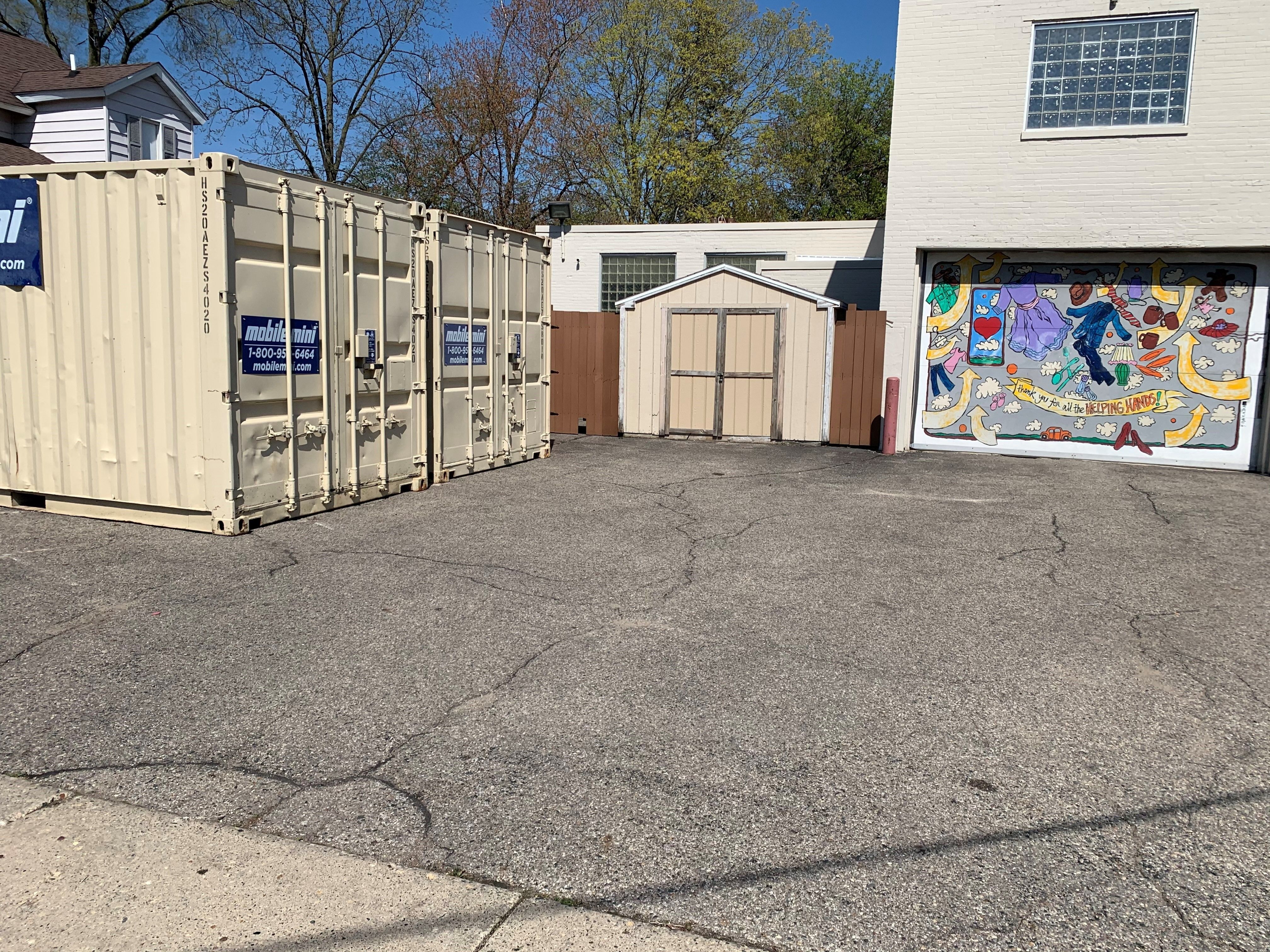 Charitable Union Accepting Donations Two Days A Week!

Charitable Union will begin accepting donations on Monday and Thursday of each week. Please note the following changes in our TOUCHLESS DONATION process and donation hours:
 
Monday 8am – 5pm
Tuesday CLOSED
Wednesday CLOSED
Thursday 8am – 5pm
Friday CLOSED
Saturday CLOSED
Sunday CLOSED
 
Please do not leave donations outside of these hours. We need to ensure the safety of our staff.
 
Here's how it works: Stay in your car until staff directs you to unload your donations into the appropriate space. You will need to deposit all of your donations into the appropriate bin. We ask that you separate hard surfaces (glass, metal, wood, ceramics) from clothing, bedding, and shoes. Donations will be quarantined for 72 hours to protect our staff, volunteers, and the families we serve.

A short Facebook video has also been posted to better detail the process. You can view this video by Clicking Here.
 
Our Free Store is available via "curbside" until the Governor's Stay Home, Stay Safe order expires. Anyone in need can call 269-964-7234. Staff will complete all paperwork over the phone and shop for the items you need. These items can normally be picked-up within 30-minutes of calling.