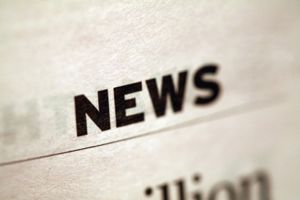 Check out the calendar on the News and Events tab. It give all the detail you'll need for when we are open during this Holiday Season. Hope to see you in the Gift Shop where you'll find great items for your gift giving.
---

---
Gift from Chapel Hill Methodist Church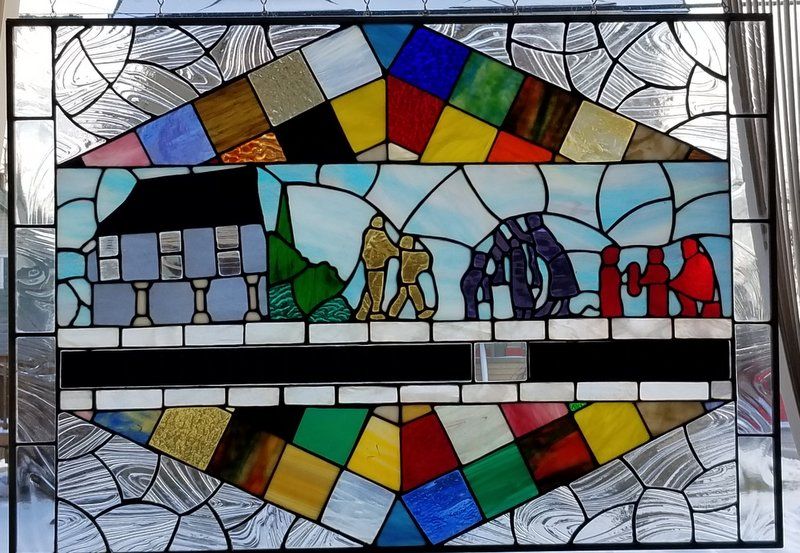 Charitable Union received a wonderful gift recently from Chapel Hill United Methodist Church. The above stained glass art piece now hangs in the window in front of the building on 85 Calhoun street. It depicts the charitable works that our agency has been a part of for the past 132 years here in the Battle Creek and surrounding Calhoun County area. On behalf of the board, staff and clients at Charitable Union, thank you Chapel Hill Methodist Church!
---
Youth of the Year Award Goes to One of Our Own!
Congratulations to Kaylee Barnes who received the HandsOn and United Way Youth of the Year award on July 27th. 
Kaylee came to us as part of the summer 2015 Goodwill Connects Summer Youth Program.  Following her first summer in the Goodwill program, Kaylee stayed on to volunteer her time with Charitable Union until her school year started.  In addition, Kaylee volunteered her time for both the Back to School Distribution and the Winter Coat Distribution that year.  Both distributions lasted for several days and each day Kaylee shared her time with us.  
In 2016, she again was with us through the Goodwill Summer Youth program.  Again, following that summer program she volunteered each day of the week with us.  In the fall she left for college but on the weekends that she came home, she was here.  Now that she has found permanent employment, she still shows up on days she has off.  
You will see her take charge of the donor hall; or floating around giving assistance to all areas.  She will be the first one to hop in and say "I've got this", it doesn't matter if it's helping a donor, client, staff or fellow volunteer.  She will hang, haul, lift, or organize.  She isn't afraid to get dirty if that's what is needed to get the job done.
So far in two short years Kaylee has served more than 1400 hours.  She started out as a shy young volunteer and has grown into a mature, confident one.   She is part of our little family and we wouldn't know what to do without her. Thanks, Kaylee!