Help that brings hope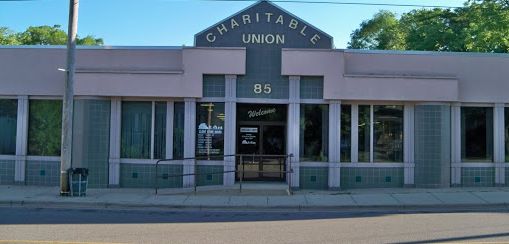 Our Purpose: To contribute to human dignity.

Our Work: Provide clothing, bedding and small household items at no charge and connect people to resources in the community.
Our Values:
Honor and respect the people we serve.
Collaborate and partner with stakeholders.
Respect diversity within our community.
Be an exemplary organization.
Use resources responsibly.
Learn more and get involved.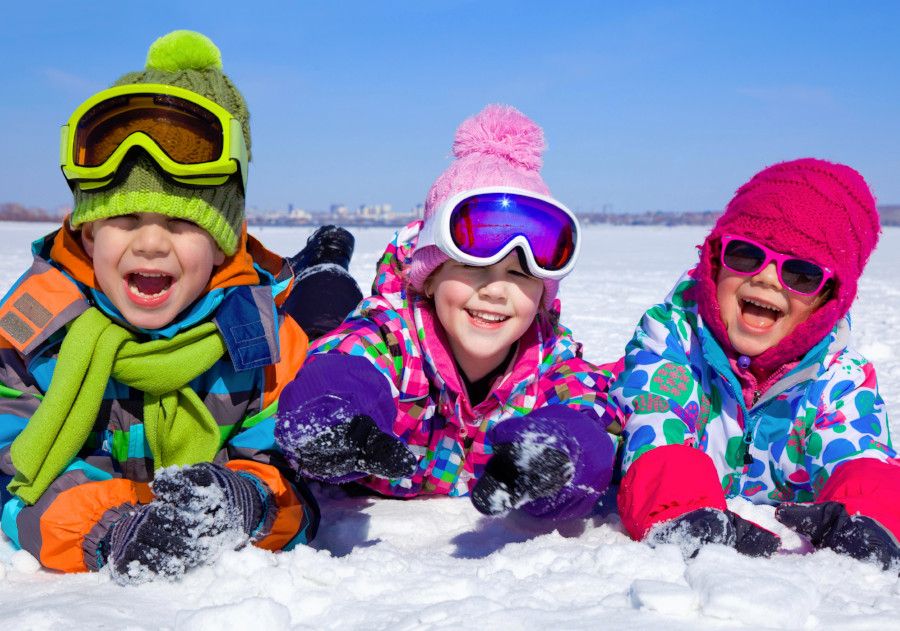 Giving thanks is an outwardly focused activity. It is a personal opportunity to express gratitude towards those in our lives who mean so much to who we have become over the last year. With this intent in mind, I would like to give thanks to you for everything you provide the Charitable Union.
There is no doubt spirit gets you down your path, but at the same time concrete reality keeps you on it! Your gifts to Charitable Union are the solid background of our mission – the reality to our strivings.  Because of you we:
clothe children all year long; including our special efforts to clothe school children for the first day of school and for our bitter Michigan winters
support new mothers and their newborns with baby layettes, formula and diapers
provide the homeless with weather-appropriate gear such as sleeping bags, tents, and thermal underwear
assist school girls with free prom dresses and feminine hygiene materials
help disaster victims with immediate and longer-term assistance, such as with clothing and household items as they move away from the disaster to rebuilding their lives
aid low-income seniors with incontinence materials, and,
facilitate the full involvement of adults in the work-world with steel-toed work shoes, business suits and attire, scrubs, and hospitality uniforms
While we recognize all of the gifts you have given us in the past, we earnestly ask you to continue to support our efforts to bring help that brings hope in Calhoun County! Please consider giving a year-end contribution to our on-going operation.
On behalf of the board of directors and myself, I wish you the very best for 2022 and the continued well-being of your family. Happy holidays!
Sincerely,
Teresa Allen
Executive Director