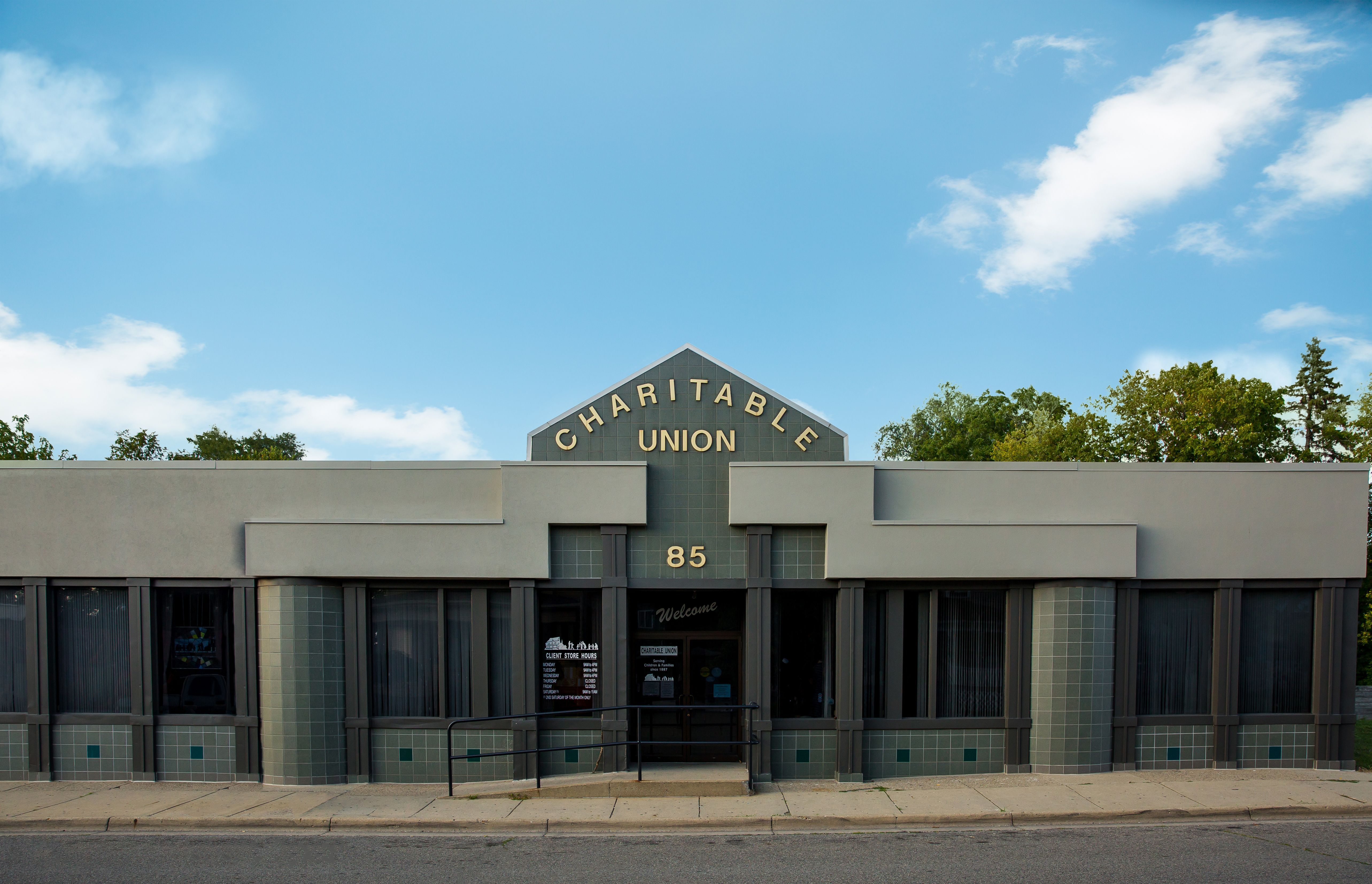 Our Purpose: To contribute to human dignity.

Our Work: Provide clothing, bedding and small household items at no charge and connect people to resources in the community.
Our Values:
Honor and respect the people we serve.
Collaborate and partner with stakeholders.
Respect diversity within our community.
Be an exemplary organization.
Use resources responsibly.
Learn more and get involved.
---