Emergency Needs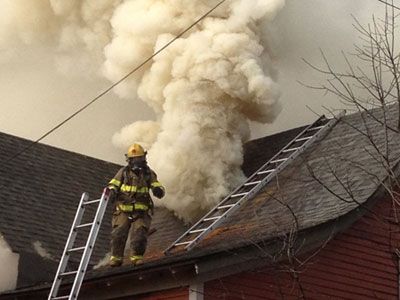 Helping Folks in Battle Creek, Mi
Sometimes life comes at us in unexpected, unwanted or tragic ways. From time to time we need someone on whom we can lean. That's why Charitable Union is here. Since 1887 we have helped countless children and families through both good and bad times. We are a small local non-profit who lends a helping hand to the people of Calhoun County, Michigan.
We offer clothing for you and your family; layettes for the new baby, school clothes, shoes and winter coats for the kids; interview clothing to help you get a job; steel-toed shoes for the job; and household items for the home. And all of this is free of charge.
We are a program delivery partner of the Greater Battle Creek United Way's Clothing for Children and Families in Need program. While we would like to help others outside Calhoun County our resources are limited and can only serve the people in our immediate area. If you live outside the Greater Battle Creek Michigan area we suggest you call your local agencies for help.
To receive help, fill out a copy of our Client History Form which you can download here and bring it with you along with Social Security numbers and birthdates for each person for whom you wish to shop or call 269-964-7234 for more information.