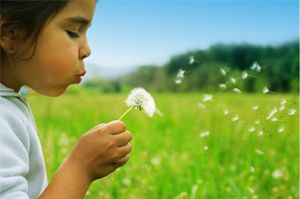 Charitable Union
Our Hours of Operation for all areas. Please check the area of service below that you would like information on:
Free Store Shopping:
Mon, Tues and Wed
9:00 a.m. to 4:00 p.m.
2nd Saturday of month
9:00 a.m. to Noon
Closed Thurs and Fri
**************
Donation Door:
Monday, Tuesday, Wednesday and Thursday
1:00 p.m. to 5:00 p.m.
Due to COVID donations must be held 72-hours before processing.
The Gift Shop :
Beginning July 27 Re-Opening with limited customers. Hours of operation:
Monday - Thursday 8:00a.m. to 5:00p.m.
Friday and Saturday 9:00a.m. to 1:00p.m.
85 Calhoun Street
Battle Creek, MI 49017