What's Happening at Charitable Union?
Art on Canvas Event Set
Ever imagined being an artist? If so....you are invited to attend the "Art on Canvas" event sponsored by Charitable Union on Thursday, September 25th, 2014 at Clara's on the River from 6:00-8:30pm. Instruction, canvas, paint and brushes as provided. Cost is $35.00. Seating is limited to 36 so reserve your spot today. Call Laura at Charitable Union 269-964-7234 or email her at laura@charitableunion.org.  See you there!
Back to School Clothes for Kids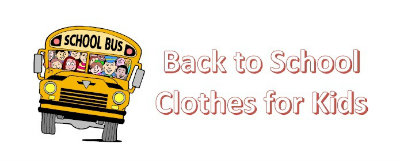 Dates have been set for back to school outfit distribution!  We ask that you pre-register your children by coming into Charitable Union and filling out the forms before August 6th.
This year we are working with different school districts and taking back to school outfits to distribute to children in Grades K-12 at several locations. Each day we will be at a different location. Distribution begins:
     Harper Creek on August 11;
     Marshall on August 12;
     Albion on August 13;
     Pennfield on August 14;
     Lakeview on August 15
     and the following week Battle Creek on August 18th.
General distribution will begin August 19 - 23rd. For more information, times and to pre-register call Charitable Union at 964-7234.
 
Have a safe summer! I'm sure it will turn up eventually....
Welcome to Charitable Union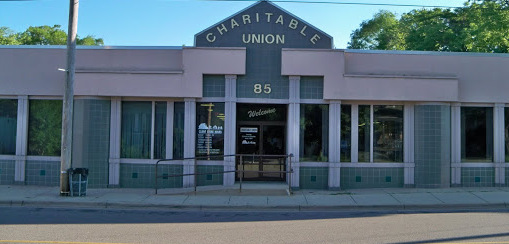 The Journey Out Of Poverty Starts Here.
Founded in 1887, Charitable Union is a non-profit organization that helps provide clothes and bedding to children, families and veterans. Donations from local residents make it possible for us to help more than 11,000 people in Battle Creek and throughout Calhoun County every year.
A few things set us apart from other places such as Goodwill and The Salvation Army in Battle Creek. For one, we provide clothes, bedding and household items for free to those in need. We also help people prepare for independence and self-sufficiency so they won't need us anymore—this allows us to continually help new people who need our services.
We're extremely thankful for each and every one of our donors and volunteers because we would not exist without their help and generosity. Please consider making a tax-deductible financial donation or by donating clothing, baby supplies or household items today.