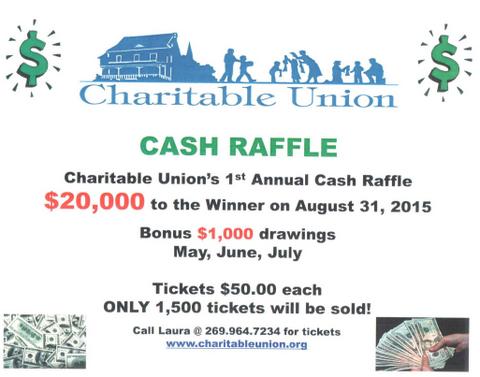 We have raised $18,100.00 of our goal.
WHAT:  Charitable Union Cash Raffle
WHEN:  Monday, August 31, 2015
WHERE:  Battle Creek, MI 49017
Battle Creek, MI – May 14, 2015:  Raffle tickets are now on sale for the 1st Annual Charitable Union Cash Raffle. Limited tickets are available for the drawing, so don't wait and lose the chance to win one or more of the 4 prizes given out between now and August. One winner will be announced on May 29, June 26 and July 31 and each will win $1,000.  On August 31st the Grand Prize of $20,000 will be announced. Each Early Bird Winner's ticket will be put back in for the next drawing!
All proceeds from ticket sales benefit Charitable Union, serving the needs of children and families in the greater Battle Creek area for more than 128 years.
About The Raffle:
Only 1500 tickets are available
Tickets sell for $50.00 each
Grand Prize is  $20,000.00
Must be 18 years or older to enter
Staff and Board members of Charitable Union and their family members residing in the same household may not enter the drawing
Odds of winning grand prize is 1 to 1500, making it a great "odds friendly" raffle
Three "$1000 Early Bird Drawings" will be awarded on May 29, June 26, and July 31st to those who enter before early bird deadlines
What's Happening at Charitable Union?

Charitable Union Welcomes new Executive Director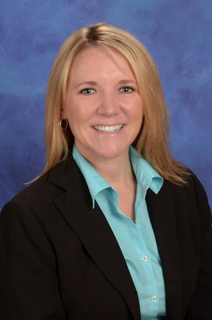 Charitable Union Selects New Executive Director
Charitable Union is pleased to announce the hiring of Teresa Allen as its new executive director. (Photo at left)  Allen holds a bachelor's degree in business administration from Siena Heights University.  She has spent the past 15 years working and serving for non-profit organizations in Michigan.
Allen most recently held the positions as contract portfolio analyst, USDA foods administrator and director of food and nutritional services.
"Following a staff turn-over, our board discussed organizational strategic initiatives and decided to adjust its work priorities," said Jenny Andrews, Charitable Union board chair.  "This change in leadership will help us stay focused on the future direction of Charitable Union. 
"Our priority was to recruit someone who possesses a high level of business savvy.  A leader that sees what other people don't see and pursues that vision.  We believe Teresa Allen more than fills that role."
"I am honored the board chose me as the next executive director of Charitable Union," said Allen.  "I am excited to be working with an organization that has history of serving Calhoun County residents for nearly 130 years. I look forward to working with the staff, board, and volunteers of this amazing organization, and taking it into the future."
"Thanks to the commitment of our dedicated staff, the transition of leadership has been seamless," Andews said.  "We are confident that the public and our clients will continue to see a high level of service it receives at Charitable Union."
Charitable Union has been helping children and families in need with clothing, bedding, and small household items, at no cost, since 1887.  It speaks up on behalf of those who can't so they can remain self-sufficient.  Charitable Union is a nonprofit organization that offers 'help that brings hope.' 
First Early Bird Raffle Ticket Winner Announced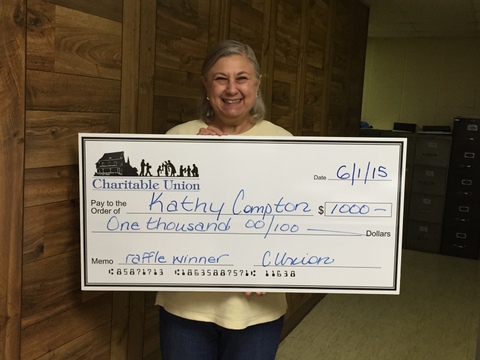 Change in Hours
| | |
| --- | --- |
| Monday thru Thursday | 9:00am - 4:00pm - You must be signed in by 4:00 but may shop until 4:45 |
| Friday | Closed for shopping |
| 2nd Saturday | 9:00am - noon |
Welcome to Charitable Union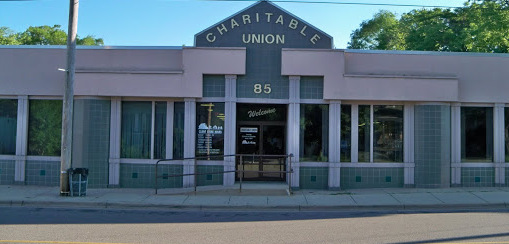 The Journey Out Of Poverty Starts Here.
Founded in 1887, Charitable Union is a non-profit organization that helps provide clothes and bedding to children, families and veterans. Donations from local residents make it possible for us to help more than 11,000 people in Battle Creek and throughout Calhoun County every year.
A few things set us apart from other places such as Goodwill and The Salvation Army in Battle Creek. For one, we provide clothes, bedding and household items for free to those in need. We also help people prepare for independence and self-sufficiency so they won't need us anymore—this allows us to continually help new people who need our services.
We're extremely thankful for each and every one of our donors and volunteers because we would not exist without their help and generosity. Please consider making a tax-deductible financial donation or by donating clothing, baby supplies or household items today.